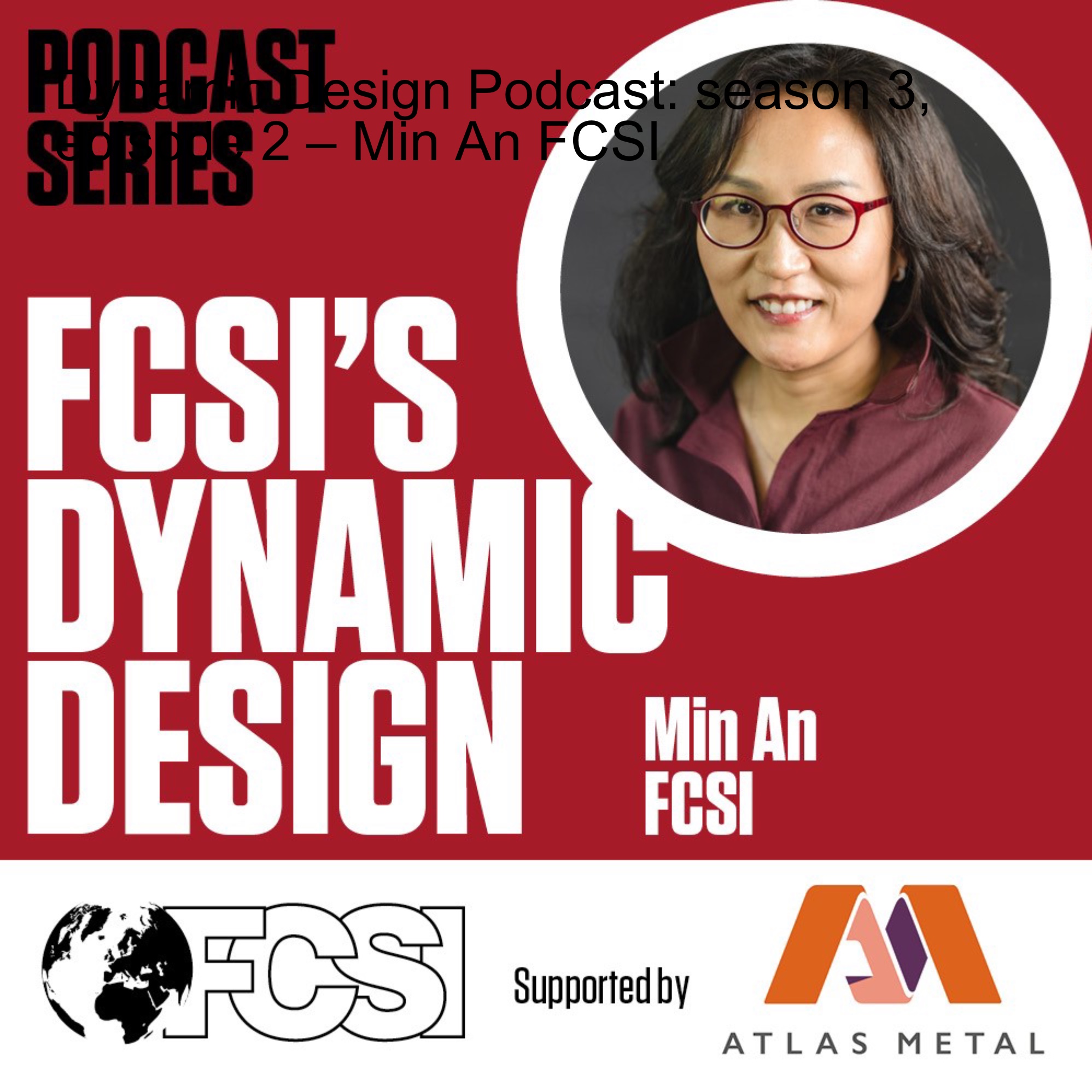 Supported by Atlas Metal, the second episode in the new season hears Min An FCSI of Ricca Design Studios on the pandemic and her design philosophy
This season, FCSI's Dynamic Design podcast, supported by Atlas Metal, is focusing on how foodservice design is adapting to the new challenges thrown up by the Covid-19 pandemic.
In this, the second episode in our new season, we hear from Min An FCSI – a principal at Ricca Design Studios who based in Los Angeles, California, United States. A Registered Dietitian in her home country of South Korea, Min An's design specialties include culinary design for hotels, healthcare, public assembly, corporate, higher education, corrections as well as laundry design for hotels, healthcare, corrections – as well as back-of-house-planning.