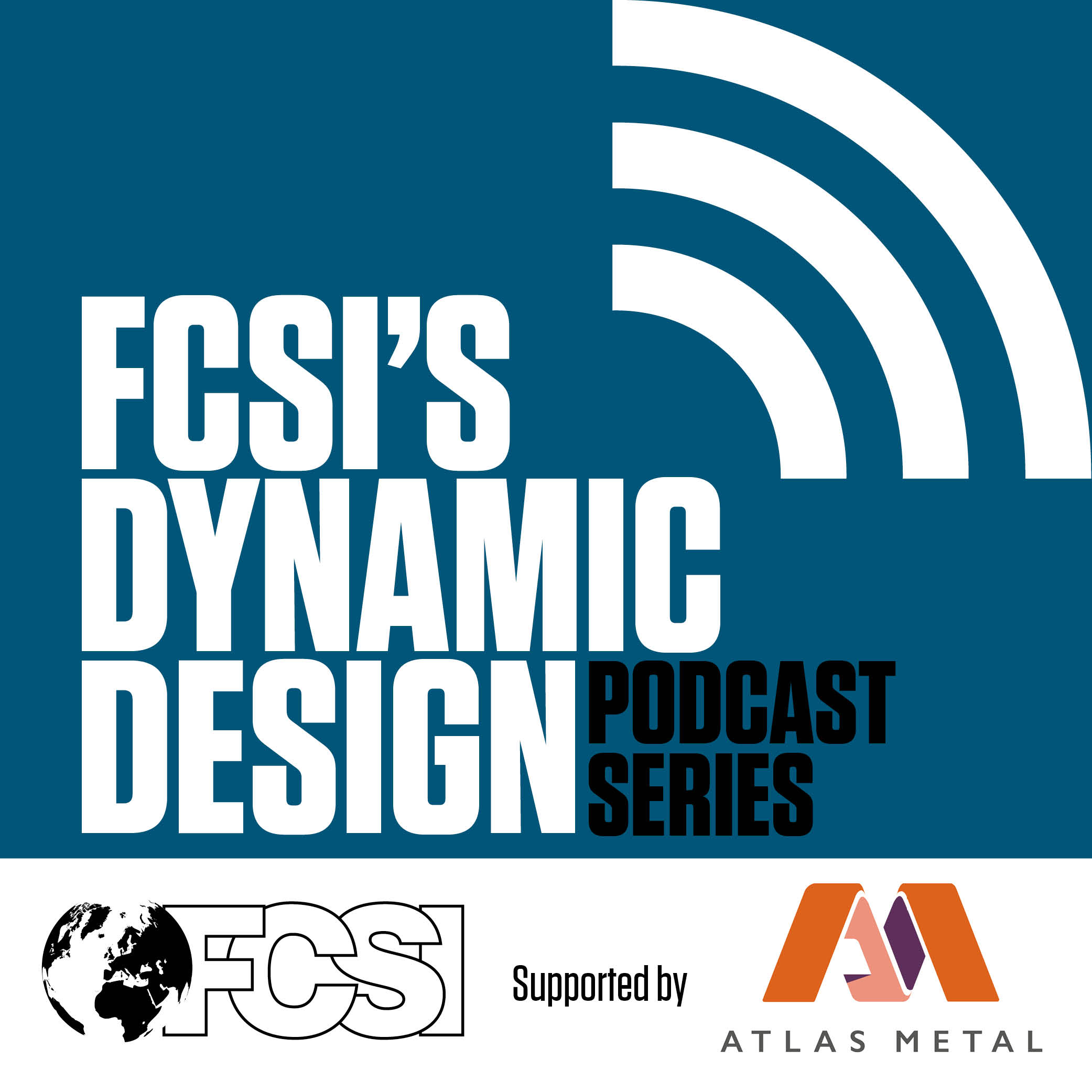 hallenges operators are facing with a new season of its Dynamic Design podcast. While previous episodes featured leading FCSI Professional member design consultants discussing key aspects of design, this season, again supported by Atlas Metal, focuses on individual sectors in foodservice, exploring how foodservice design must evolve in a post-pandemic environment.
The second episode in the season focuses on the future of foodservice design in commercial restaurants – a sector that has been devastated by a pretty much global lockdown for a number of months and is now slowly re-emerging back into life and serving customers again.
Our interviewee is one of the US – and indeed the world's – leading design consultants in this field, Tampa, Florida-based Ken Schwartz FCSI of SSA– a hugely experienced restaurant designer and consultant who has worked with a number of the world's top chefs and designed multiple restaurants that have won awards and set standards for many years.