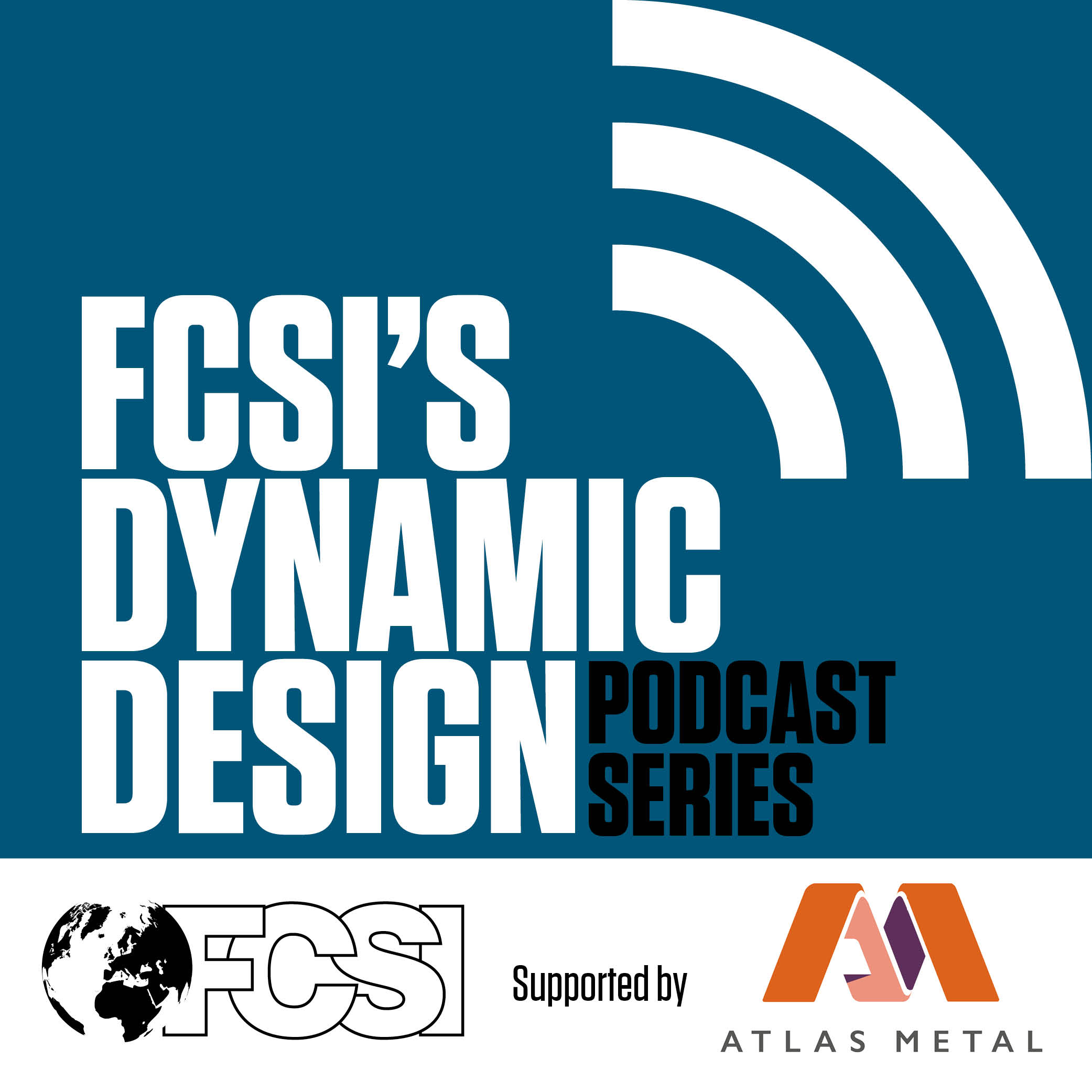 Supported by Atlas Metal, this podcast features leading FCSI Professional member consultants discussing the future of foodservice design. 
Supported by Atlas Metal, this new season of the Dynamic Design podcast features interviews with FCSI The Americas Professional member consultants looking at individual sectors in foodservice and seeing how foodservice design must evolve in a post-pandemic environment.
The first episode in the new season focuses on the design of commercial kitchens and front-of-house spaces for the education sector: from K-12 to colleges and universities. Our expert interviewee is one of the US – and indeed the world's – leading design consultants in this field, Scott Reitano FCSI of Reitano Design Group.